Want to know more?
Enter your details & we'll give you a call.
Learn, Train, Live the life of a Personal Trainer with the International Fitness Academy – Brisbane and the Sunshine Coast's preferred supplier of health and fitness online courses.
Start your new life with IFA's online course and let our experienced teachers guide you to a successful career as a Personal Trainer.
---
+ Personal Trainer    + Fitness Instructor    + Business Owner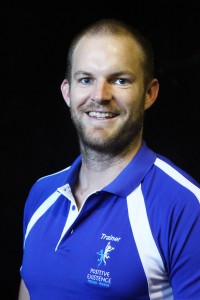 Latest from our Training Blog...
When Personal Training Gets Personal…
There is something about IFA partner and personal training coach, Jacob McLuskie that makes you want to run to the gym and high five every person in sight. Seriously, he just has that effect. The south Brisbane-based PT 's bootcamp, Positive Existence Personal Training, is about helping clients create a happier and healthier life through exercise.