SIS30315 Certificate
III in Fitness
A Certificate III in Fitness is
your first step to a career in
the fitness industry.
Be the first person someone sees when they step
inside a gym, create motivating fitness programs,
manage administration tasks, and deliver group fitness
classes. This exciting course will give you the skills and
knowledge to enter the fitness industry today.
Become a leader, a motivator, a mentor.
The benefits of becoming a personal trainer:
This online course can provide you with the knowledge and skills to competently deliver and instruct a variety of exercise programs in fitness centres or outdoor environments.
Training with IFA Training can prepare you to work with individual clients or small groups, with skill levels ranging from beginner and intermediate through to advanced.
The course platform is online and gives you 24/7 access. You will also have available assistance from trained industry professionals within business hours, 8am – 4pm.
You will be required to complete a minimum of 50 hours of practical assessment.
To complete the course to the best of your ability you will need:
Internet connection
A computer camera or webcam
Assess to a gym and qualified instructor for practical assessments
Microsoft office
Google Chrome

"If at first you don't succeed…try doing what your personal trainer told you the first time."
The SIS30315 Certificate III in Fitness qualification can provide you with the knowledge and skills to competently deliver and instruct a variety of exercise programs in a group setting.
Upon successful completion of your course, you will be able to seek work at gyms, men and women's health clubs and spas, in fitness studios, on cruise liners and resorts and clubs across the country.
A SIS30315 Certificate III in Fitness will give you the skills and knowledge to kick-start your career as a…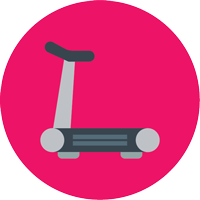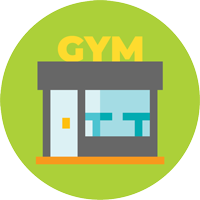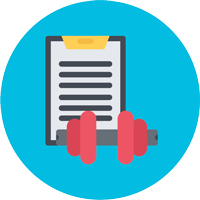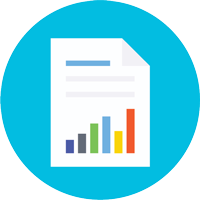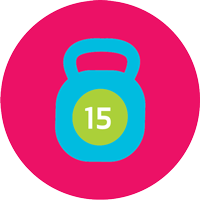 Fitness and Diet Plan Coordinator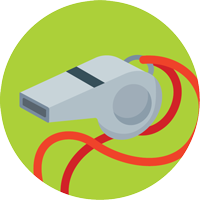 Course Competencies
There are 16 units of competency.
Core
SISFFIT001 – Provide health screening & Fitness orientation
SISFFIT002 – Recognise and apply exercise considerations for specific populations
SISFFIT003 – Instruct fitness programs
SISFFIT004 – Incorporate anatomy and physiology principles into fitness programming
SISFFIT005 – Provide healthy eating information
SISFFIT014 – Instruct exercise to older clients
SISXCCS001 – Provide quality service
SISXFAC001 – Maintain equipment for activities
SISXIND001 – Work effectively in sport, fitness and recreation environments
Elective
BSBRSK401 – Identify risk and apply risk management processes
SISSSTC401A – Develop strength and conditioning programs
SISSSTC301A – Instruct strength and conditioning techniques
SISFFIT007 – Instruct group exercise sessions
SISFFIT006 – Conduct fitness appraisals
HLTWHS001 – Participate in workplace health and safety
SISFFIT011 – Deliver approved community fitness programs
IFA Training's flexible study options allow students 24/7 access to the online portal, preparing them for the workforce faster than ever before.
Students have up to 12 months from the point of their enrolment to complete all their study requirements, including assessments.
The minimum of 50 hours practical skills assessments can be completed with support from a trained and qualified professional at your local fitness centre or gym.
ENROL NOW
Please call us on
1300 659 275 or fill out this
form and we will be in touch
within 24 hours.