The International
Fitness Academy
IFA Training is an international
personal training academy,
offering industry leading
courses to international,
Australian students on a
unique online learning
platform.
At IFA, you can study Australian recognised and approved SIS30315 Certificate III in Fitness & SIS40215 Certificate IV in Fitness, while gaining industry experience and on the job training through our national partners.
Developed over a number of years, and perfected ever since, the online Personal Training course is considered Australia's best. You do not need a bachelor in computer science to get qualified as a personal trainer online with us; we have made sure every learning ability can apply their brain to the platform and get qualified as a Personal Trainer.
There are a lot of reasons to consider IFA Training for your SIS30315 Certificate III in Fitness & SIS40215 Certificate IV in Fitness. We don't claim to be changing the world for no reason, we ARE – and it continues with you. We work hard so you'll experience the best qualification experience possible, because we value our students above anything else.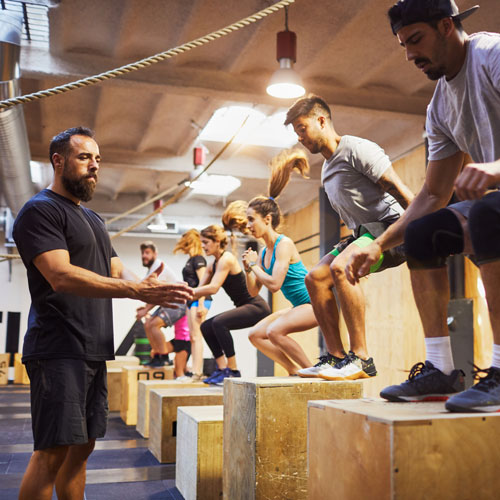 Why IFA Training?
The IFA Training online Personal Training course is designed with the real-world in mind
We lead the way in providing the most comprehensive fundamental fitness education available.
When you sign up to our SIS30315 Certificate III in Fitness & SIS40215 Certificate IV in Fitness, you will be provided with a complete online manual and guide for understanding the only platform, including all key subjects: anatomy, physiology and fitness concepts. Our unique approach to learning will be refreshingly clear as you make your way through the education material to getting qualified.

"Putting your passion to work is what we do here at IFA Training. We'll help you get into the profession
you love by providing a skills and knowledge base course, assuring potential clients and employers
that you have the foundation needed to work effectively as a Personal Trainer."
- IFA Training CEO Rhys Davies
Get certified with IFA Training and start doing what you love.
Studying Personal training online
There are so many reasons to choose online learning. However, the top reasons would have to be flexibility, freedom to study 24 hours, and skills development.
This online Personal Training course provides endless opportunities for you to develop and expand your career in the fitness industry, while expanding your skills in the areas that matter most.
We have nationally recognised qualifications, developed on an online platform using the latest in web-cam technology and software. This online personal training course is (in our opinion) the best in Australia, New Zealand, and quite possibly the world.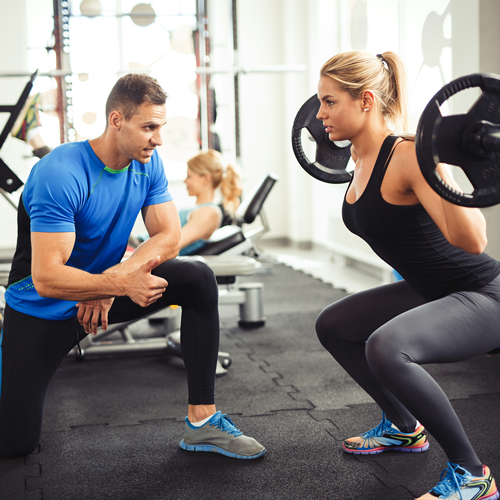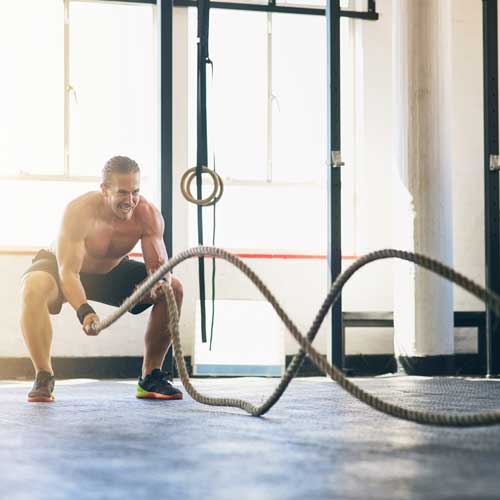 Who is IFA training?
Put simply, we are Personal Trainers.
Our trainers have a combined 50 years' industry experience, have seen the revolution of the fitness world and have set their sights on making a global impact.
This starts with you, the student!
Personal Training is about changing people's lives and creating fitness cultures that can be passed on through generations. Our students learn to put their knowledge and skills to practise, in real-life situations and in functioning facilities.
Getting your qualification  doesn't just stop and end there. We aim to set you up for life, introduce you to industry partners and develop your skills beyond that of any other Personal Trainer before you.
How do I get certified?
Getting Certified starts here.
Most successful trainers in today's industry are qualified in both SIS30315 Certificate III in Fitness & SIS40215 Certificate IV in Fitness, and if they are not, then they really should be! Aspiring trainers start with an IFA Training qualification because we're well-rounded and fundamental. We work primarily with startup trainers, and we're always here to help you on your journey.
Let us show you why an IFA Training is a great place to start.