HARD WORK PAYS OFF! SAVE 40% ON OUR ONLINE COURSES & RECEIVE
$100 WORTH OF UNDER ARMOUR PRODUCTS!



IFA Training is an international personal training academy, offering industry leading courses to students on a unique online learning platform.
BECOME A
PERSONAL TRAINER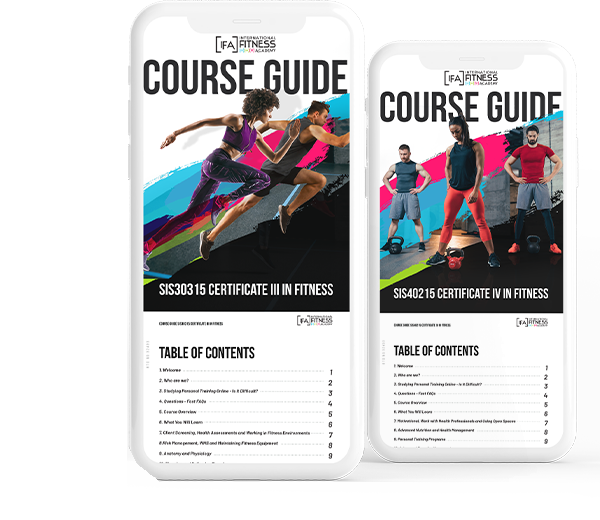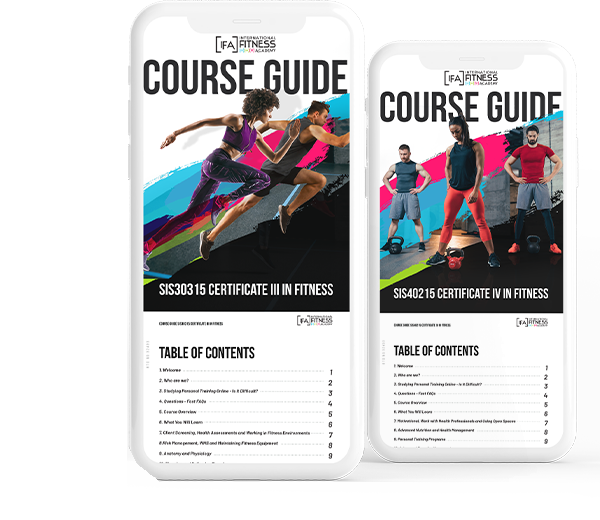 GET QUALIFIED AS A
PERSONAL TRAINER
ENROL TODAY AND START WORKING IN THE FITNESS INDUSTRY WITH YOUR
SIS30315 CERTIFICATE III IN FITNESS AND
SIS40215 CERTIFICATE IV IN FITNESS
Work while you study!  Use your SIS30315 Certificate III in Fitness to work as a gym instructor or gym club manager while you continue to study the SIS40214 Certificate IV in Fitness to become a complete fitness professional.
WANT TO LEARN MORE ABOUT THE COURSES?
Download the Course Guide