Become a Personal Trainer
with International Fitness Academy

Become a Personal Trainer with International Fitness Academy
Study online at your own pace
At International Fitness Academy you can study our globally recognised and approved International Fitness Certificate, International Personal Training Certificate and International Master Trainer Certificate while gaining industry experience and on the job training through our international partners!  We also offer a combined package for both courses to say you both time and money!
You'll experience the best qualification experience possible, because we value our students above anything else.
Once you submit your details through the form on this page, we will email you through our course prospectus which provides an overview of the course, pricing, payment options and frequently asked questions.  We are available to answer any questions you have and would love to help you get qualified to work in the fitness industry!
We offer flexible payment plans for our students. Pay upfront or select a 0% interest payment plan over 3, 6 or 12 months! Get 30 days free to try it out before payment!
Already made your decision and ready to enrol?
If you've already made your decision you can get started straight away! Click on one of the enrolment options below to complete your sign up and obtain your online learning details.  We offer a 30 day free trial period before the first payment is due!
We will provide you with a complete online manual and guide for understanding the platform and the course material, including all key subjects: anatomy, physiology and fitness concepts. Our unique approach to learning will be refreshingly clear as you make your way through the education material to getting qualified.
We lead the way in providing the most comprehensive fundamental fitness education available.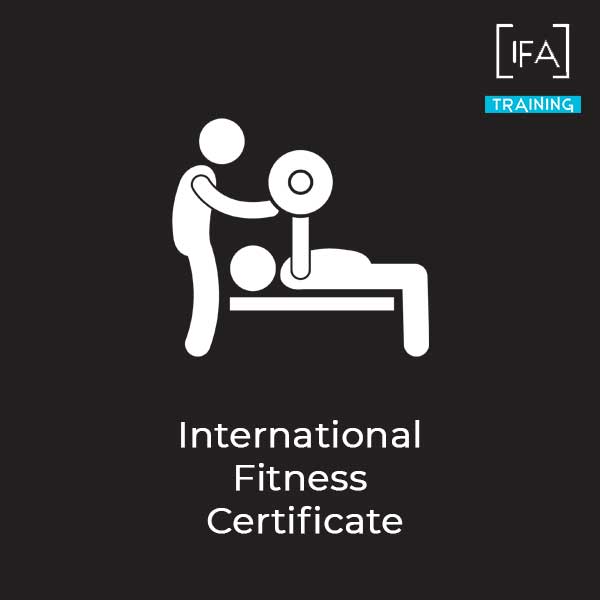 FROM ONLY $85.50 P/MTH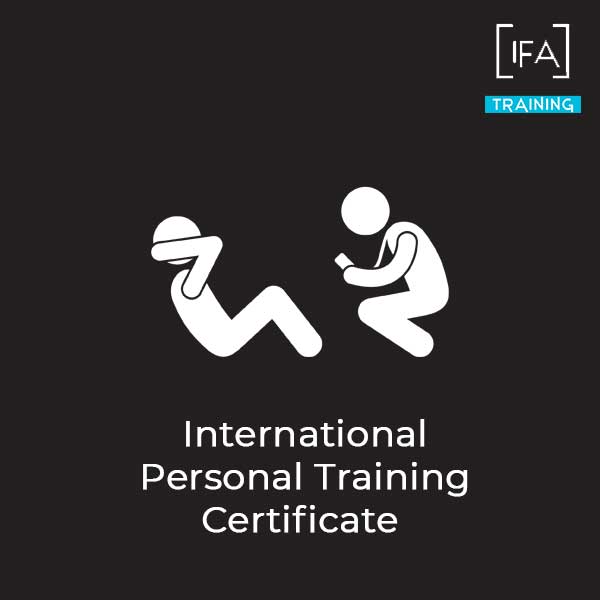 FROM ONLY $100 P/MTH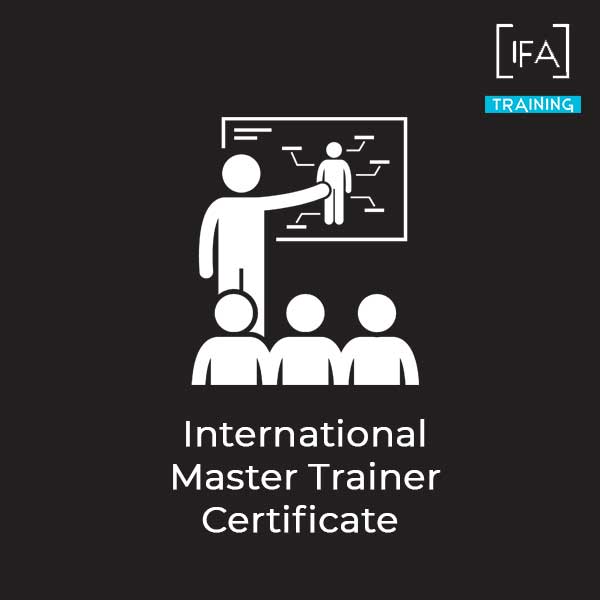 FROM ONLY $166.25 P/MTH
Get certified with International Fitness Academy and start doing what you love!
There are so many reasons to choose online learning. However, the top reasons would have to be flexibility, freedom to study 24 hours, and skills development.
Our online Personal Training courses provide endless opportunities for you to develop and expand your career in the fitness industry, while expanding your skills in the areas that matter most.
We have nationally recognised qualifications, developed on an online platform using the latest in webcam technology and software. This online personal training course is (in our opinion) the best in South Africa, Australia, New Zealand, and quite possibly the whole world.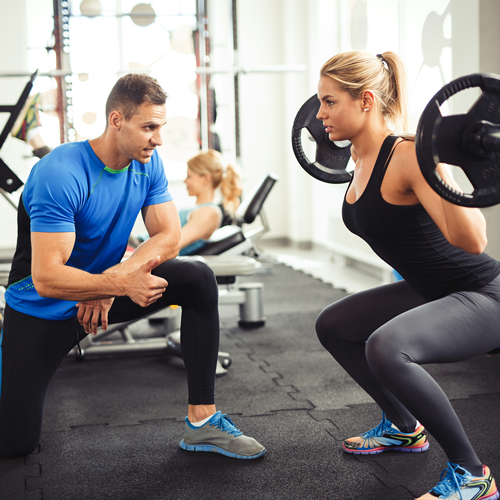 Not 100% sure on what's involved with the online training course? Try a demo of the system first to make sure it's right for you!

"Go the extra mile… it's never crowded"